Remember to pick up your winter supply of chiles while visiting.

Daily 9am – 7pm
Email Us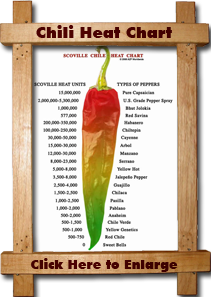 Chile Ollie'oooooo Owner's favorite recipe.
For a quick chile fix, try my Chile Ollie'oooooo!
Pappa Frank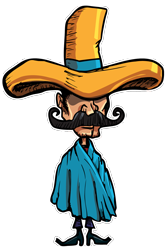 1. Take however many chile's you want to eat, slice them open and remove the seeds.
2. Place on a plate.
3. Use a paper towel and gently absorb moisture out of the chile.
(Helps preserve the texture.)
4. Take olive oil and poor it on the chile in a zig zag pattern.
5. Gently rub the oil throughout the chile using your fingers.
6. Take Lawry garlic salt and sprinkle a little over the top of the chile's.
Now your taste bud will love you!
Ingredients:
1. Green Roasted Chile's
2. Olive Oil
3. Lawry Garlic Salt
If you are using hot chile, remember to keep them from coming into contact with your skin and eyes.